This is my wife's adobo. It is a Filipino dish that can be made with pork, chicken or beef.
Pork Adobo
(You can substitute chicken or beef for the pork if you wish)...
Start off with a head of garlic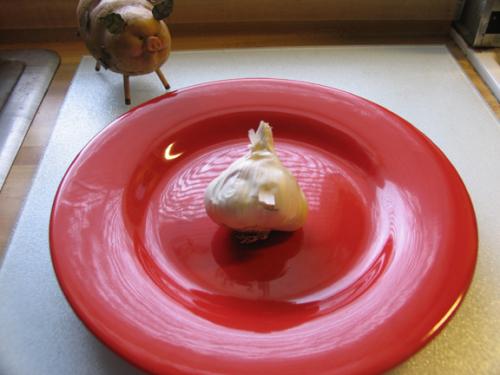 Then take 3 medium size yellow onions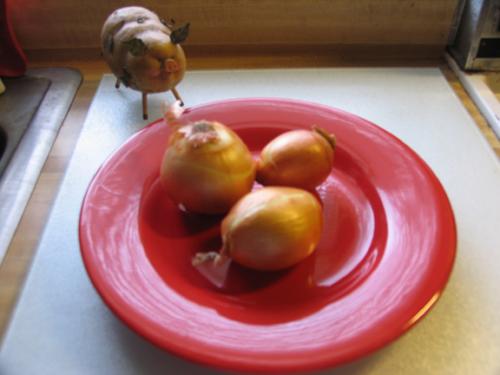 3 pounds of pork loin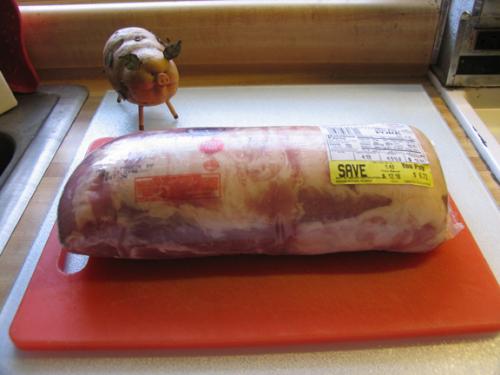 3/4 cup of white vinegar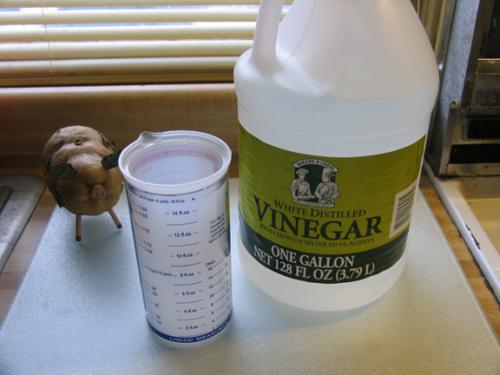 1 tablespoon of fish sauce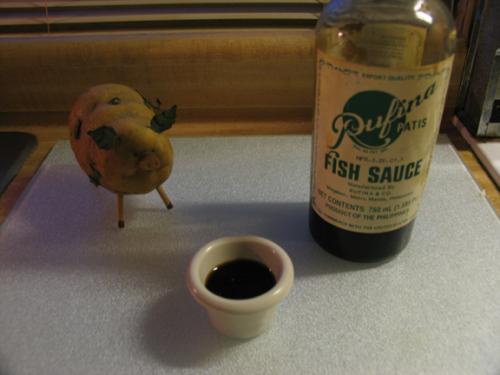 1/2 cup of soy sauce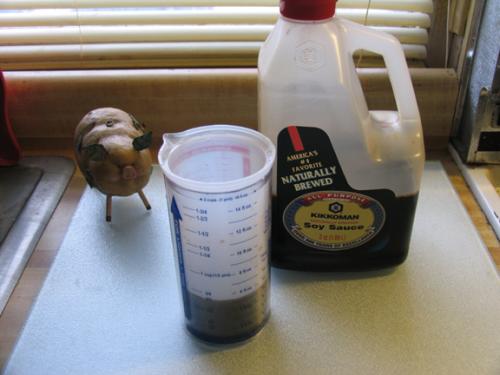 1 bay leaf, tsp freshly ground pepper, 1/2 tsp red pepper flake, pinch of kosher salt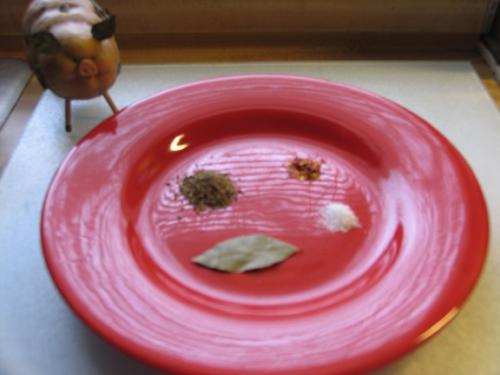 Pour 2 tablespoons of Extra Virgin oilive oil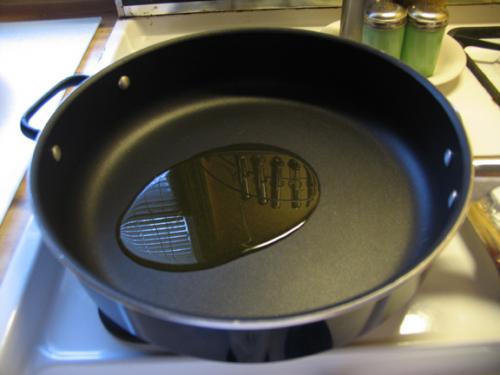 Dice up the garlic
(we like garlic ALOT, so you might want to lower the amount used)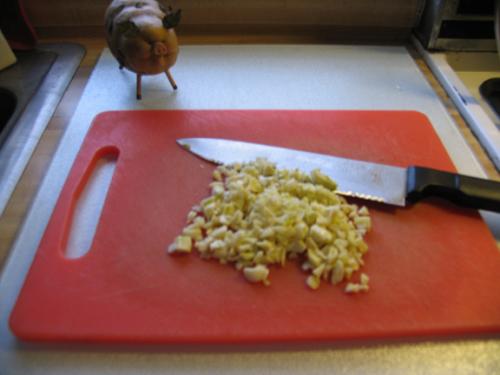 Sautee garlic for appx 1 minute over medium heat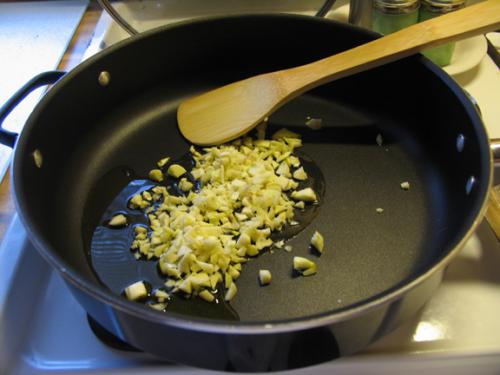 Cut up the onions
(same as above.. We like onions alot, so you might want to lower the amount used)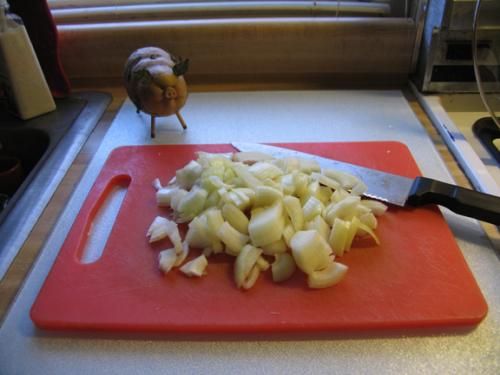 Add your onions to the sautee mix and sweat them for appx 5 minutes.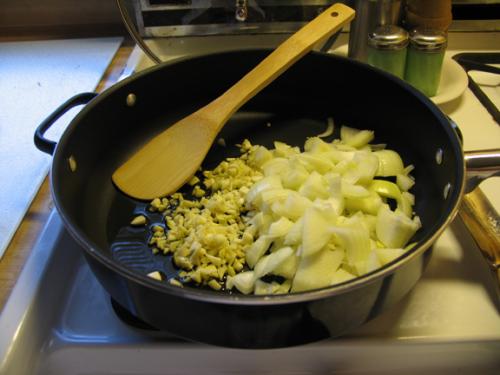 Cube up your pork into bite size pieces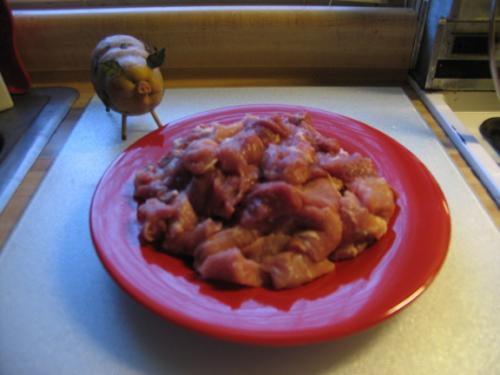 Add the seasonings (Bay leaf, peppers, salt)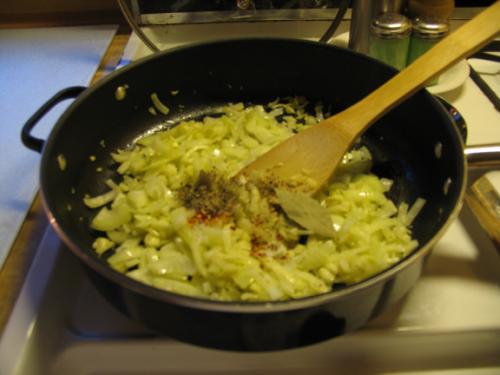 Add your pork to the pot and stir it in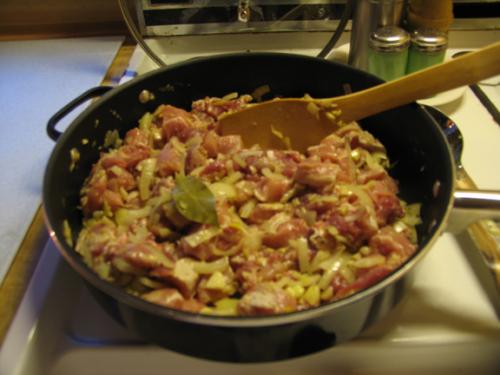 Add your vinegar, soy sauce and fish sauce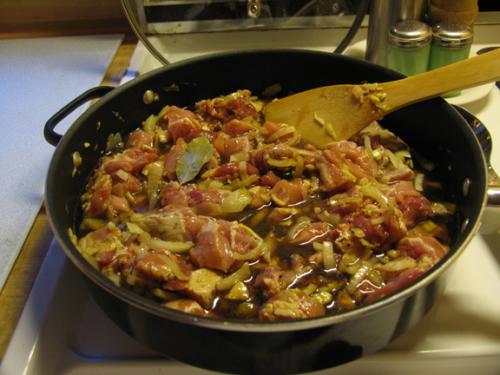 Cover your pot and let the "mix" simmer on medium/low for appx 1-1.5 hours, stirring occasionally.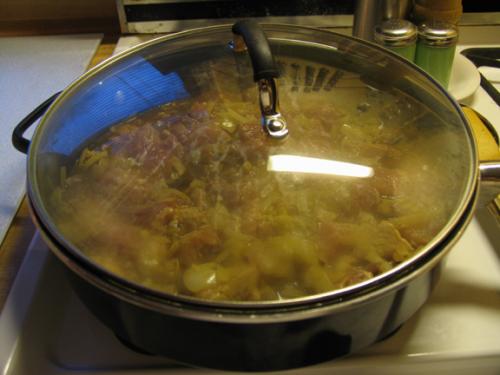 Everyone has a rice cooker, right?
If not, just minute rice your way to 2 cups of rice.

Add rice to the cooker..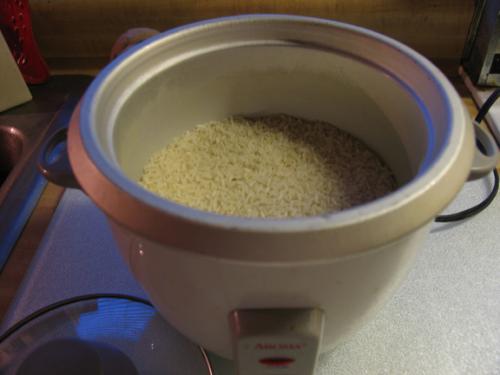 Add water to specifications.
True Flips can measure the water level with their finger.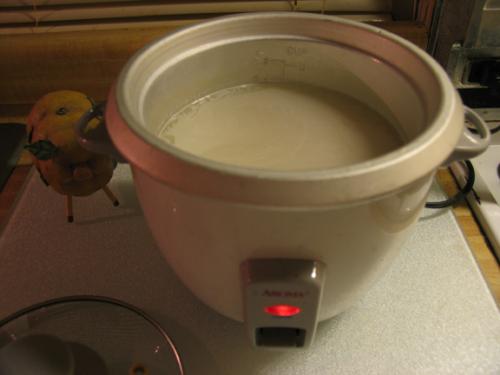 Let the rice cooker do its magic.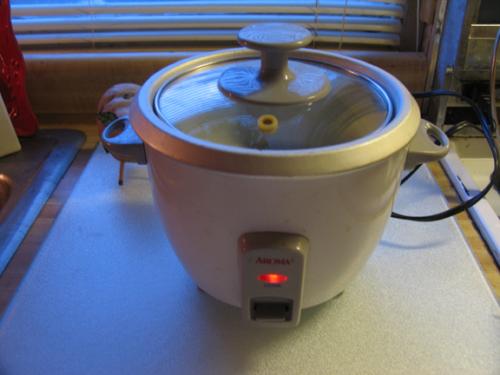 Still simmering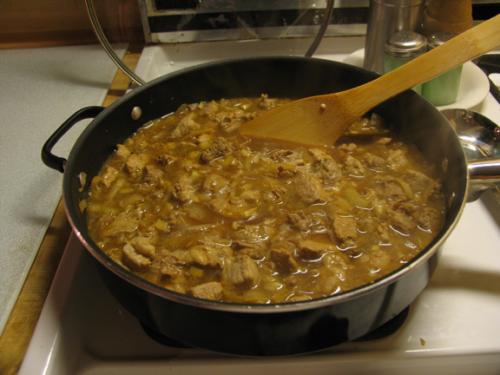 Done at last!
Please note liquid reduced in pot..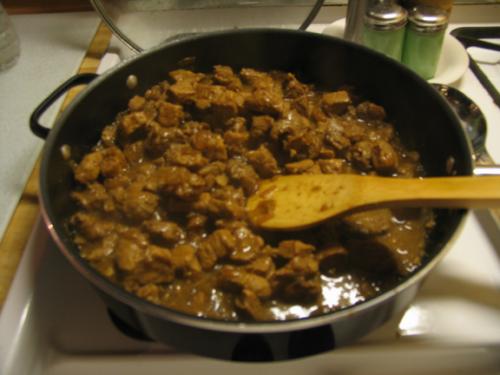 Set up your rice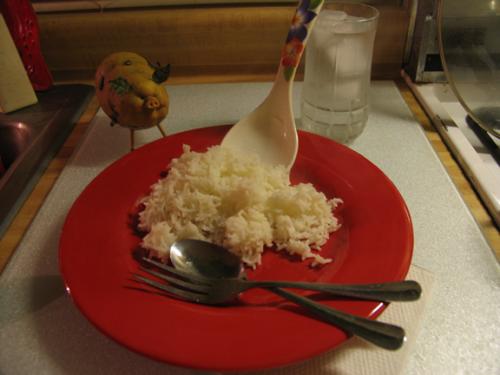 Serve adobo over rice, get your drink and enjoy!