How to boost internet traffic to your blog

JamieTurner

Mar 18, 2008

Internet
Web logs, popularly known as blogs, have become one of the hottest communication tools on the Web. Blogs encourage opinions and interaction while providing forums for people to create their own highly personal presentations to the Web audience. By allowing a search engine to index your blog, you'll be increasing the opportunity for people to come to your site. To do this, you'll need to first find your future readers out in the World Wide Web and direct them to your site using "targeted key words." This article will explore how to boost internet traffic to your blog.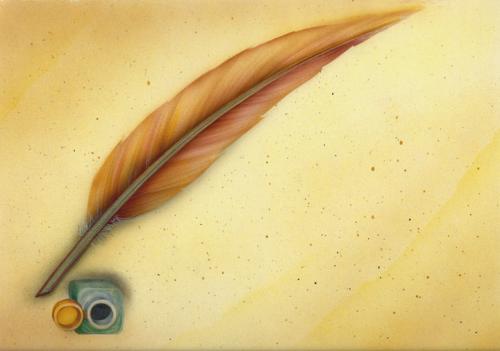 Procedure Steps
To allow a search engine to index your site, you have to find the target or niche "keywords" that are closely tied to your blog site. SEO uses a program called a "web crawler" to search for keywords on web pages in a process called "spidering." Crawlers can follow a set of pre-written guidelines, but they are mainly used to create a copy of all the visited website pages for later processing by a search engine that will "index" them to provide fast searches.

Once you have identified a few keywords that identify your site, here are some actions you can take to boost Internet traffic to your blog.

Enter keywords into your blog name. For example, naming your blog, "Ryan's blog" is not as good as naming it "mountain bike blog" if your blog is about mountain biking. It's best that your "target keyword" is in the front of your blog's name.

Enter keywords into the

"title tags" and

"meta description" tags, if possible. Most bloggers don't need to be concerned about these because blog hosting applications usually take care of this for you. For any title tag to work, you'll need to be sure to use the keyword in your title, then they'll include it in the title tag for you.

Enter keywords in the first sentence. Many SEO experts say that most search engines don't look at meta description tags as much as the few beginning words in the first sentence of your blog. Be sure that your first sentence includes your keywords for describing your entire post.

Repeat your keywords throughout your post. This may not be a recommendation from a writing instructor, but it's required to get the best attention from SEOs. The general rule says the keyword density should be about 2-3% of whole words in your post. There are many free tools available on the Internet that you can use to determine the keyword density of your post. If it's too low, consider repeating the keyword a bit more, but not anymore than 3%.
Tips
The process of improving the volume and quality of traffic to a website from search engines via targeted key words is called search engine optimization (SEO). Usually, the earlier a site is presented in the search results, or the higher it "ranks," the more searchers will visit that site.

Other places where placement of your keyword is helpful include blog domain names, link titles, and file names when you save your blog.
What did you think of this tutorial?