How to eat a whole fish

JamieTurner

Mar 1, 2008

Food
Once you master this easily learned craft, you'll love eating whole fish at the table.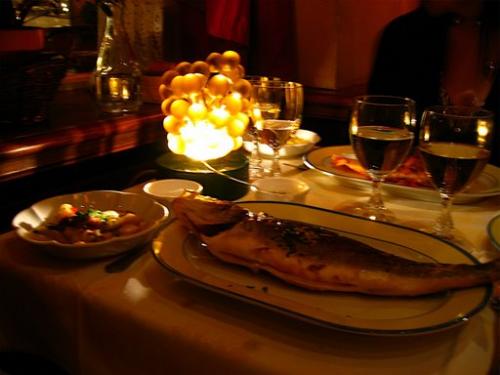 Procedure Steps
If you're right-handed, place the fish with its head to your right. Then take the knife and make a cut just under the gills, and slide the knife along leftward, underneath the flesh that sits on top of the fish's central bone, cutting it from that bone. You'll end up with a neat, skin-on fillet that you can lift right off the bone and eat.

Now, you'll be looking at a whole fish on your plate with a large central bone exposed, covering another fillet that sits under it. Simply lift the bone with your hands. It should come immediately away from that underlying second fillet. Now you've freed 90 percent of the meat.

The only difficulty may arise with the other bones in the fish. The parts of the skeleton near the top fin of the fish (the dorsal fin) and the bottom fin (the anal fin) contain smaller, more intricate bones. Getting the flesh around them may take a little work. This is especially complicated with flatfish, like

Dover

sole. Round fish, like bass or salmon, have far fewer bones on the bottom side supporting the anal fin.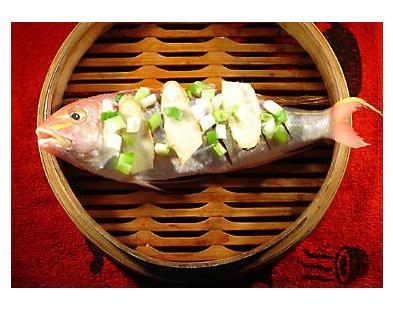 What did you think of this tutorial?