How to make calzone (Kind of a pizza)
Hello, this is a tutorial that shows you how to make calzone, that is something like pizza but it is made in different way.
Before you start making calzone you must get these things:
1.For 1kg flour you need-15g sugar, 15g salt, 50ml oil, 15g yeast, one spoonful of yogurt, 400ml water and you knead the dough(your kneaded dough must be the
same size as the tray).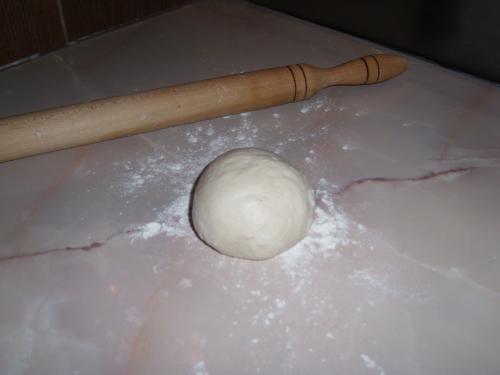 And here it's finished.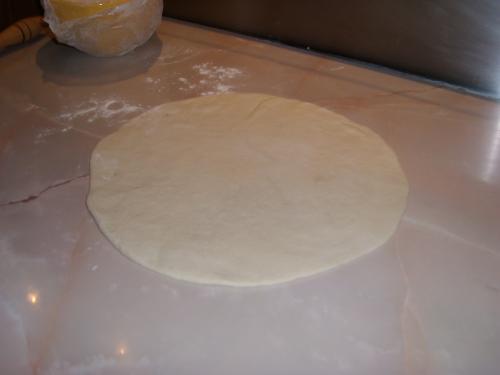 2.For the products you will need 50g larded salami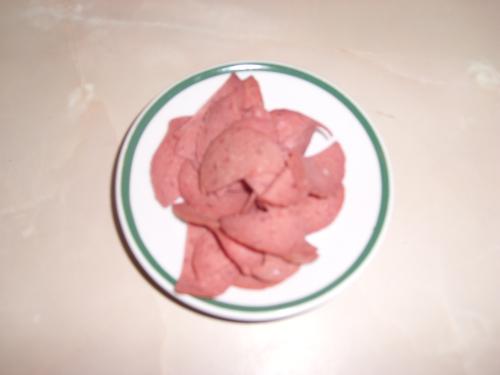 50g bacon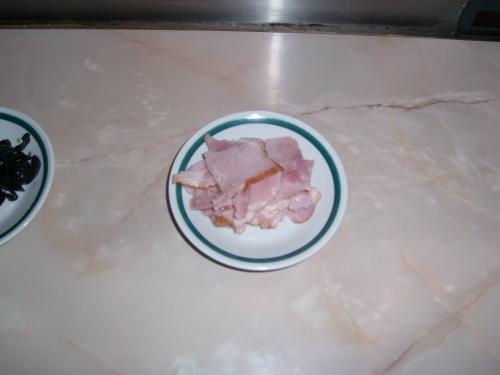 20g processed cheese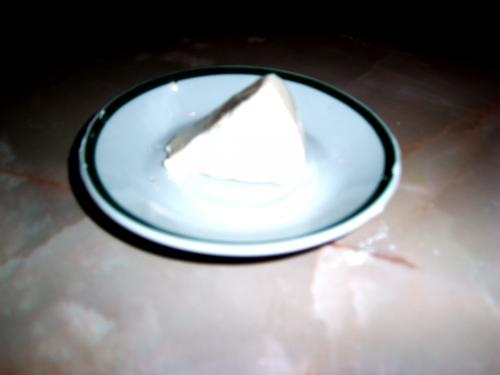 20g olives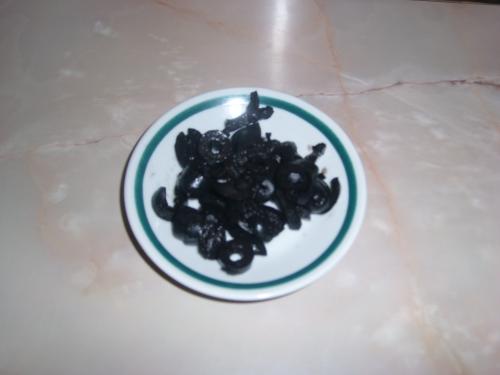 30g cheese and tomato sauce.
3.When you get the products you can get started.
Spread the tomato sauce over the half of the kneaded dough like in the picture below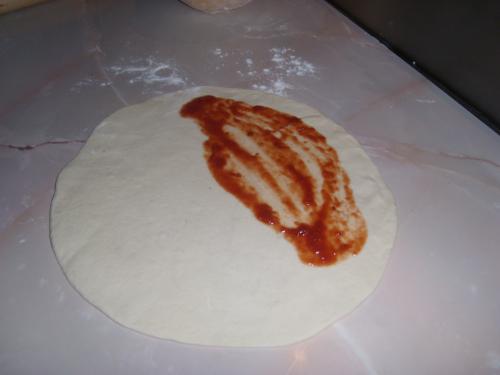 then you put on the products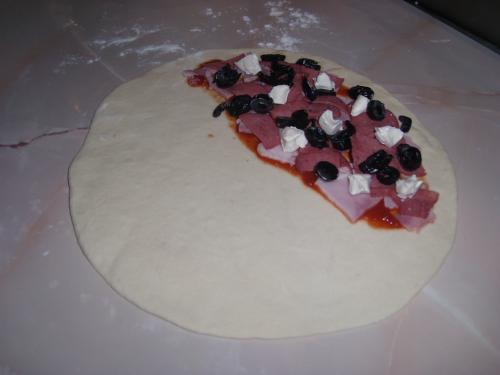 When you are ready with putting the products do as the picture below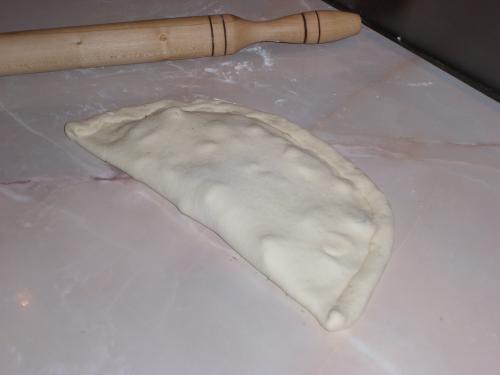 !Its important to put half of the cheese inside and the other half you put outside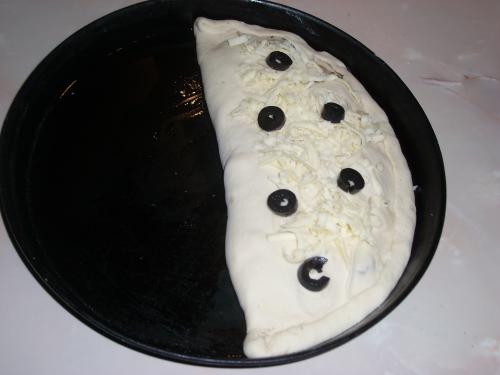 And the final step is to put it in the oven and wait about 5-10 minutes on 250 degrees.
Here are the results.Enjoy!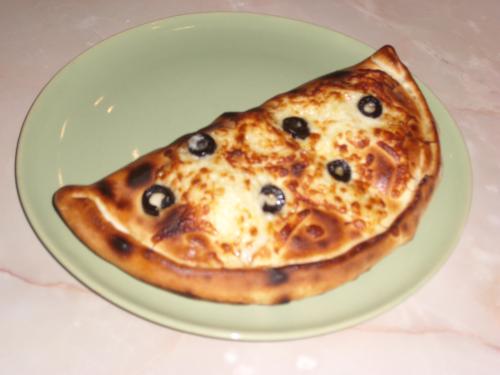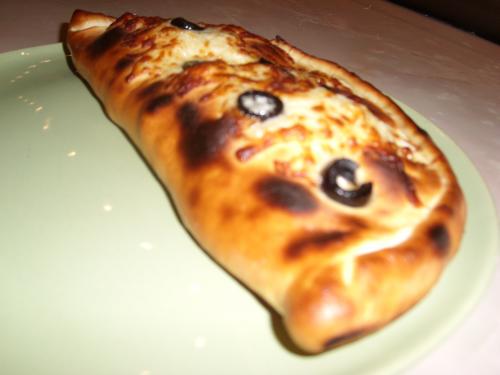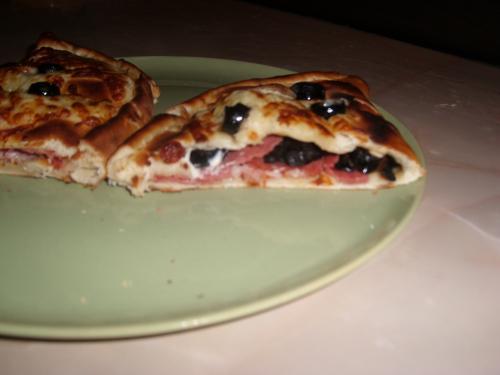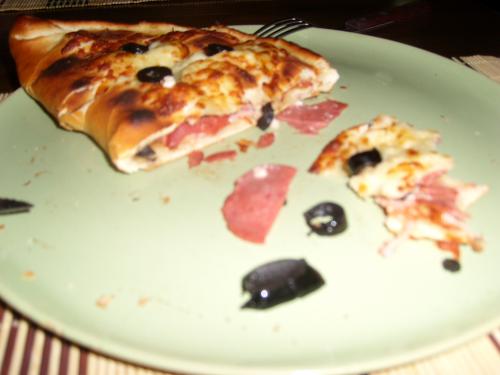 I hope it was helpful.See ya in the next tutorial.
What did you think of this tutorial?