How to secure a merchant account to accept credit cards

JamieTurner

Mar 25, 2008

Business
You can greatly increase your business sales by accepting credit cards as payment. It's easy and convenient for the customer, and that makes it more likely for them to purchase from you. The only problem is that it's hard for some companies, especially smaller home-based businesses, to gain the ability to accept credit cards. Banks can be reluctant to authorize credit card acceptance. This means businesses not accepting credit cards are getting a limited percentage of consumers sales. There is a way, however, for most any business to secure a merchant account to accept credit cards.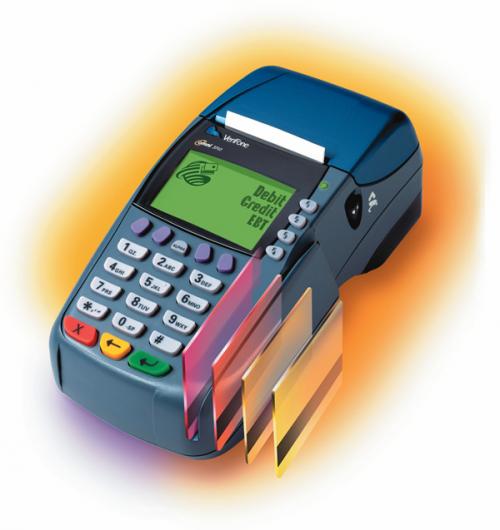 Things you'll need
Procedure Steps
The surest way to get a merchant account is to work with an Independent Sales Organization (ISO), which acts as a middleman between small businesses and banks. They will charge an additional fee for each transaction, so you will be paying a bit more than the standard percentage charged for credit card transactions.

ISO application fees for setting up a merchant account range from $100 to $400, and may or may not be refundable.

Point-of-sale (POS) terminals are the machines used to process credit card charges and check for fraudulent numbers. These are usually available for purchase from a bank for around $300, but only if a bank authorizes your account. If you choose to work with an ISO, purchase prices will range from $400 to as high as $1500. You can usually lease the terminal at an average of $45 per month. The best thing to do, though, is to find an ISO that will provide computer software that can be used instead of a terminal. This will usually only cost about $150 to purchase.

Service fees that banks charge are between 2% and 5% for processing a credit card purchase. ISO's charge higher, usually 3% to 7%. They also usually charge a per transaction fee of 20 to 25 cents, and a monthly statement fee of $5 to $10.

Here is a list of some of the more prominent ISO's you may wish to consider. This is not an endorsement of any or all of these companies.
Bancard, Inc.,

1233 Sherman Drive

,

Longmont

,

CO

80501

(800) 666-7575

Data Capture Systems,

231 Quincy St.

,

Rapid City

SD

57701

(605) 341-6461

Electronic Bankcard Systems,

2554 Lincoln Blvd., Suite 1088

, Marina Del Rey,

CA

90291

(213) 827-5772

Gold

Coast

Bankcard

Center

,

Ft. Lauderdale

,

FL

(305) 492-0303

Harbridge Merchant Services,

681 Andersen Dr.

, 4th Flr., Bldg. 6,

Pittsburgh

,

PA

15220

(412) 937-1272

Teleflora Creditline

,

12233

West Olympic Blvd.,

Los Angeles

,

CA

90064

(800)325-4849

US Merchant Services,

775 Park Avenue

,

Huntington

,

NY

11743

(516) 427-9700
Tips
Why all the fees for merchant accounts? ISO's only want to work with legitimate businesses, ones that will stay with them for a long period of time. If a business

can afford the fees, they are considered less of a risk. The important thing to do is to shop around for an ISO to get as much information as you can about each one you are considering.
Warnings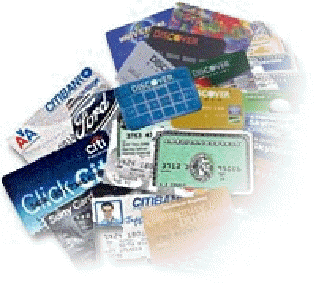 What did you think of this tutorial?