There is a program called Ccleaner that allows you to run a daily cleaning on your computer. It removes a dramatic amount of information without losing documents or any other important information.
Are you sick of having a slow computer that will hardly run? Well with this new program, you will stop having this problem and you will get on with your life. This tutorial will show you how to do that!
Step 1
Go to your browser
Step 2
Type in "Ccleaner"
Step 3
Click on the first link that should say "Ccleaner-Home"
Step 4
Once it is opened, click on "Download"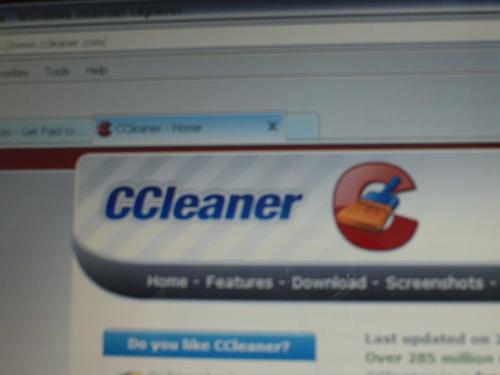 Click "Download Ccleaner Now..."
Step 5
Click "Download from File Hippo"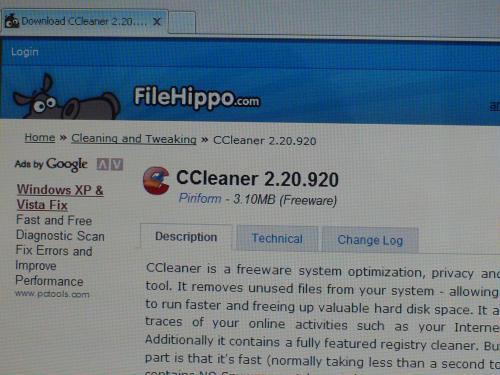 Step 6
Click "Dowload Latest Version"
Step 7
Once the download is opened, click "Run", the "Open" to get the download started.
Step 8
Once the download is finished, it will open the installer and just click next unless you want personal settings. If you want personal settings, then just read and select what you want.
Step 9
Once finished, run "Ccleaner'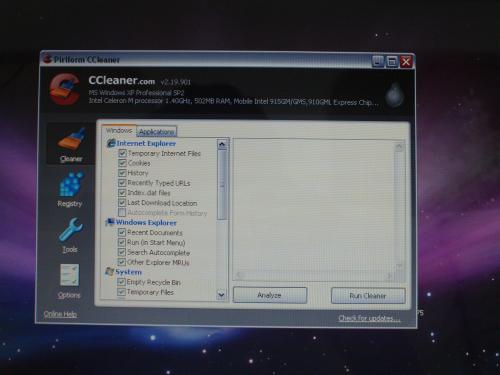 Step 10
Click "Run Cleaner"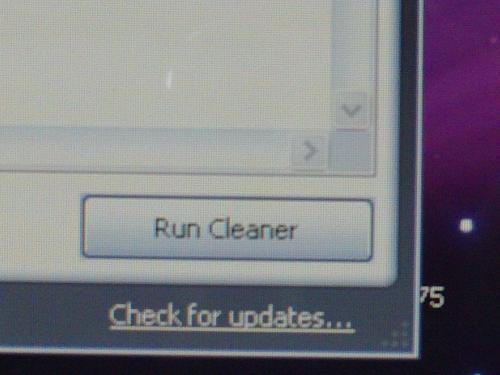 This will start deleting un-useful information and data that you didnt use before.
Make sure that if you want to get the most data deleted from your computer, that you check and make sure that Ccleaner is the only program opened at the time.
At the end of the scan it should tell you how much memory has been deleted.
Then Your Done!
P.S. I personally try to run the program every time i get on the computer or every day.
Thats how i get some of the best results, but if you dont want to have to go through that then just run it when you feel that your computer is starting to run slower than usual.