Realistic Water Drops

ParagBhujbal

May 22, 2010

Computers
Introduction: This tutorial will show you how to make realistic water drops in Photoshop.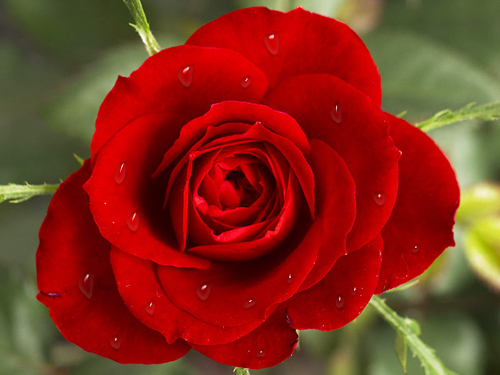 1. First select good image. I found this image from google. Draw a drop shape using path tool.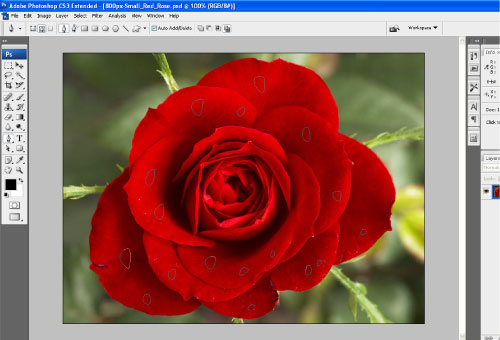 2. Create New Layer and press ctrl + enter to select path. Fill black color in drops (R:0, G:0, B:0)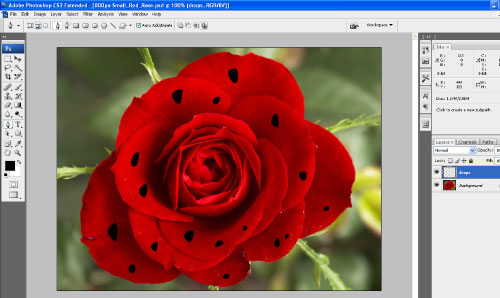 3. Select Blend Mode screen and select fx to apply layer style or goto layer - layerstyle. Select Drop shadow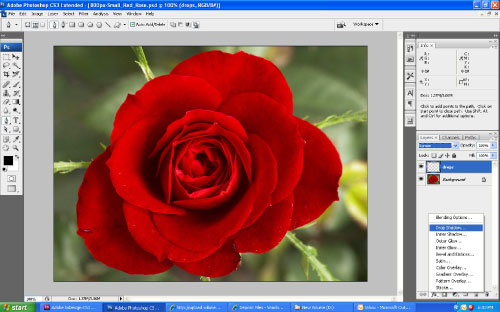 What did you think of this tutorial?